Ceremonial Hall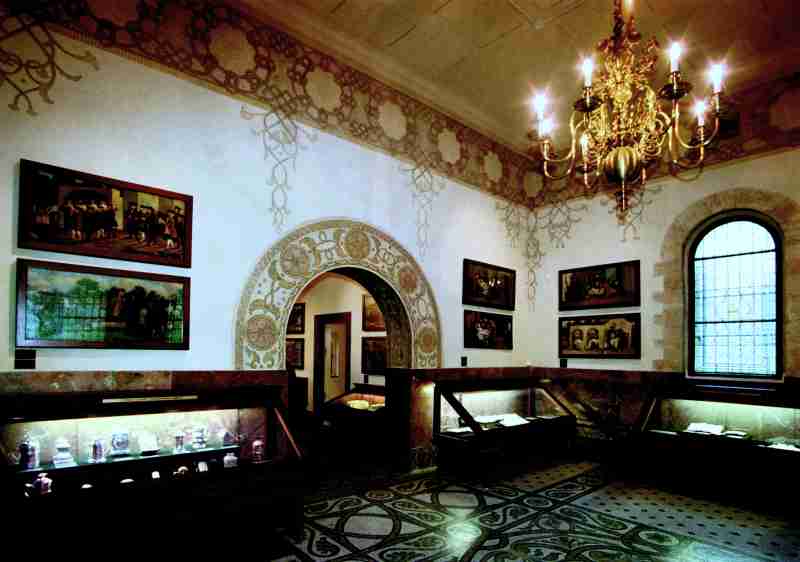 The building housing the former Ceremonial Hall and mortuary of the Old Jewish Cemetery was built in a pseudo-Romanesque style in 1911-12 to a design by architect J. Gerstl. 
As part of the Jewish Museum, the Ceremonial Hall of the Prague Burial Society Hevrah Kaddishah (founded in 1564) later became an exhibition venue.
Permanent exhibition Jewish Customs and Traditions – Part II focuses on the topics of illness and medicine in the ghetto, death, Jewish cemeteries in Bohemia and Moravia, and the activities of the Prague Burial Society.

Map